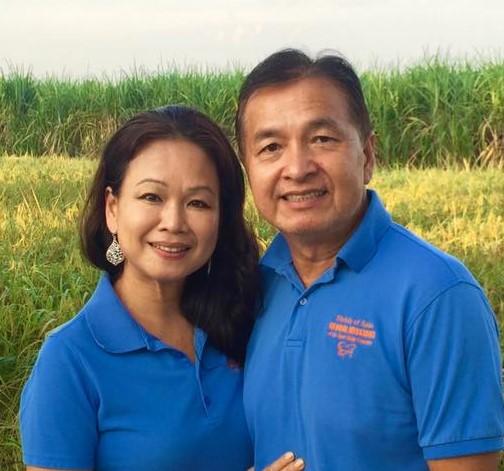 Mike and Dara Rasavanh both accepted Christ after receiving refugee status in Iowa after their families fled Laos in 1975. In 1996 the Rasavanhs launched Asian Church of the Open Bible (now Lifesong Church of the Open Bible). in 2016 the Rasavanhs returned to Asia as missionaries to Thailand.
Their goal is to bring hope and the Good News of Jesus Christ to the people of Asia through CEED training.
C – Church Planting: Assist and provide resources for pastors to become church planters among their own ethnic groups.
E – Education: Conduct ongoing English classes in the local schools. Hold human trafficking awareness workshops for families. Topics covered in these workshops would be awareness, prevention, and support for victims.
E – Entrepreneurship: Provide Microenterprise through entrepreneurial training (computer skills, constructions skills, and sewing) and technical assistance to help the local people become self-sufficient.
D – Discipleship: Training and equipping leaders through short-term classes and workshops.